Lighting control terminal

Product brand: Fcreate

Another name: streetlight concentrator, streetlight controller, night scene concentrator, night scene controller

FC-LCTR-B100: Apply to all kinds of street lamp lighting system

FC-LCTR-B110: apply to all kinds of landscape lamp lighting system

Promote real-time remote interaction with master station through GPRS and CDMA communication. And need work with other outdoor products of Fcreate.
Specifications
Functions
Scope
—— Functions ——
The lighting control terminal of Fcreate can control 1023 single lamp controllers in the theory. And the PLC communication distance of streetlight concentrator is above 3Km, it is the longest PLC communication distance on the market.
Work together with corollary equipments, such as lighting control terminal and single lamp controller, cable anti-theft module, can implement function of street lamp and landscape lamp, including monitoring operation parameter, remote control of single lamp, burglar alarm of cable, hood sensor of distribution cabinet.
The product is small and exquisite. It is the smallest streetlight/night scene controller on the market, and be installed in streetlight/night scene power distribution cabinet. It is exclusively used in outside severe environment. It is stable and reliable.
—— Specification ——
Dimension: 247mm×180mm×87mm

Reference value of power supply and allowable deviation:

1. Frequency: 50Hz, allowable deviation -5%~+5%;

2. Voltage: 3×220V, allowable deviation -20%~+20%

Consumption: ≤15W(30VA)
Measuring accuracy: ±2%

Shell level of protection: IP51

Environmental temperature: -20℃~+70℃

Relative humidity: ≤95%

Timing error per day: ≤±0.5s/d (temperature is 23℃)

Wireless parameter: GPRS or CMDA uplink communication baud rate is more than 9600bps

RS-485 communication parameter:

1. Baud rate: more than 2400bps;

2. Data bits: 8;

3. Stop bit: 1;

4. Verification mode: even parity check

PLC parameter: Using network technology, public lighting circuit within a radius of 3km can be covered with PLC.

Data storage: data is not losing in power cut more than a decade.
—— Patent and copyright ——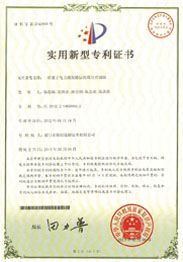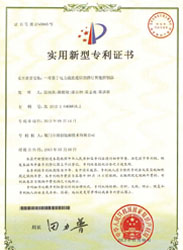 single lamp controllerbased double lamps controllerbased PLC street lamp
on PLC communication on PLC communication intelligent controller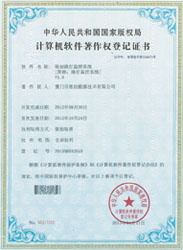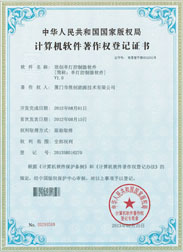 street lamp acquisition system street lamp monitoring system single lamp controller software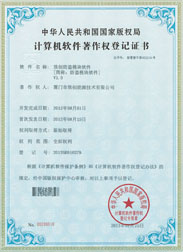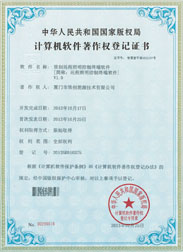 anti-theft module copyright remote lighting control terminal copyright
—— Product certification ——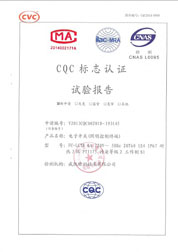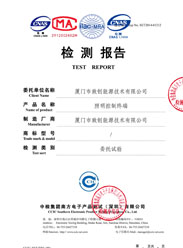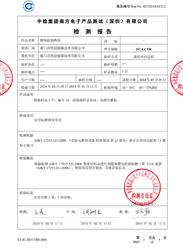 CQC certification Fcreate report——The CMA Report-1 Fcreate report——The CMA Report-2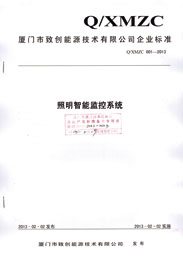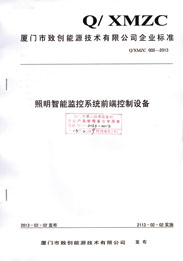 Enterprise Standard-1 Enterprise Standard-2
—— Features ——
Setting: Handling via physics buttons and LCD, realizing function setting and debugging, simplifying field installation and deployment.
Reading: reading the operating parameter and working state of single lamp controller and branch which are under the control terminal at a fixed time or in real time.
Data storage: the terminal can store more than 12 months of positive active power data and other related parameters of branch. Support 500 events query, including fault and alarm information. Support electricity information query by the day, the month or the year of branch.
Control: remote control via master station: save a variety of control strategies which are issued by master station, realize remote control of switch in or out. Field manual operation: The control terminal can immediately control switch in or out of branch and single lamp via local buttons.
Safety protection: The control terminal has the function of password protection.
Checking time: The terminal can support 2 ways of checking the time. One is checking the time automatically at a fixed time, and the other one is checking the time by manual operation in real time. The master station checks the time of terminal at regular time every day can make the terminal have accurate run time.
Upgrade: the control terminal supports serial port local upgrading and master station remote upgrading.
—— 8 main functions ——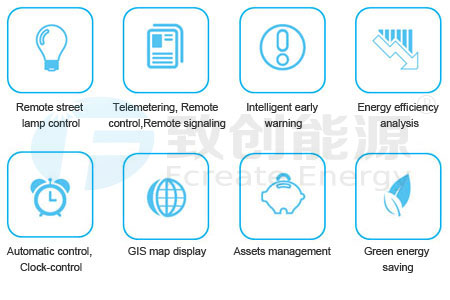 —— Solution features ——
1.energy conservation and emission reduction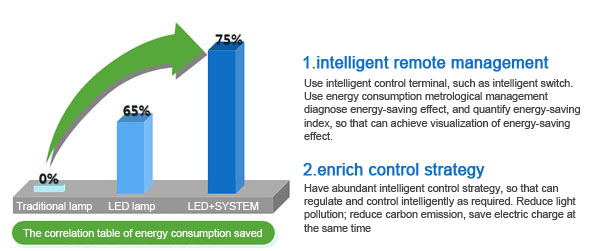 2.promote management ability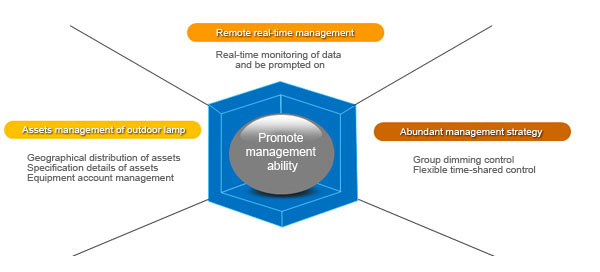 3.Safety Protection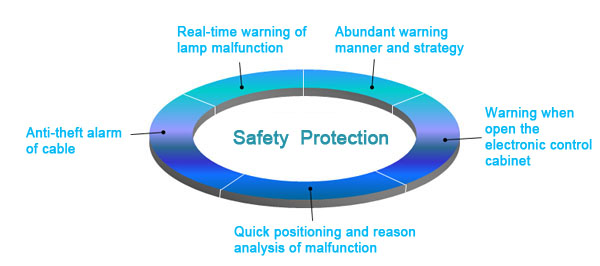 4.Simple installation, convenient maintenance