Lighting control terminal-single lamp controller

Product band: Fcreate

Another name: streetlight power saver, streetlight controller

FC-LCTR-A100: apply to traditional street lamp

FC-LCTR-A110: apply to LED street lamp, can output PWM dimming signal

FC-LCTR-A120: apply to LED street lamp, can output 0-10V dimming signal

Note: single lamp controller can't be used alone, and must work together with our lighting control terminal and platform system.
Specifications
Functions
Scope
—— Functions ——
Switch in or out control of lamps, electric parameter acquisition of lamps, fault judgment, power line communication, save date automatically after power down, LED street lamp dimming control. The Fcreate is the exclusive that the single lamp controller has the function of single lamp metering. The single lamp controller had been certificated by national metrology centre CMA, can bring well effect of street light/night scene energy-saving transformation. And the single lamp controller had been certificated by CQC, exclusively used in outdoor severe environment, stable and reliable.
—— Specification ——
Dimension: 140mm×55mm×38mm

Reference value of power supply and allowable deviation: 1. Frequency: 50Hz, allowable deviation -5%~+5%; 2. Voltage: 220V, allowable deviation -20%~+20%

Consumption: ≤1W

Measuring accuracy: ±2%

Shell level of protection: IP67

Environmental temperature: -40℃~+70℃

Load capacity: 1. connect tradition street lamp below 1KW. 2. Connect LED lamp below 500W.

PLC parameter: Using network technology, public lighting circuit within a radius of 3km can be covered with PLC.

Data storage: data is not losing in power cut more than a decade.
—— Patent and copyright ——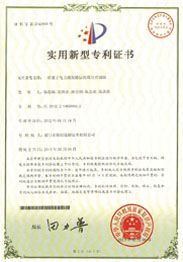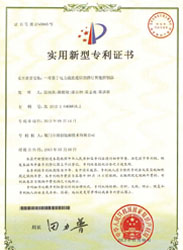 single lamp controllerbased double lamps controllerbased PLC street lamp
on PLC communication on PLC communication intelligent controller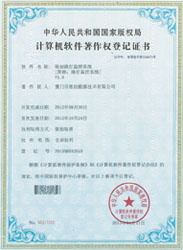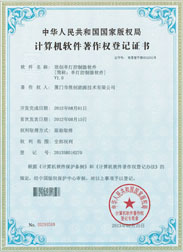 street lamp acquisition system street lamp monitoring system Fcreate single lamp controller software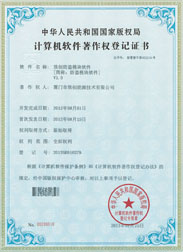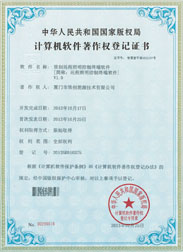 anti-theft module copyright remote lighting control terminal copyright
—— Product certification ——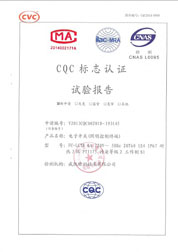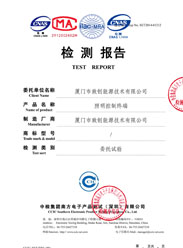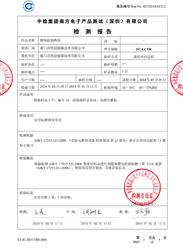 CQC certification Fcreate report——The CMA Report-1 Fcreate report——The CMA Report-2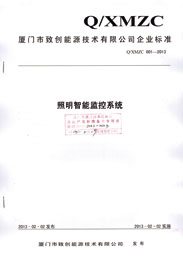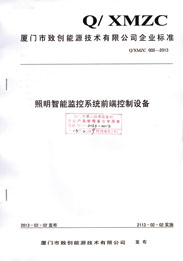 Enterprise Standard-1 Enterprise Standard-2
—— Features ——
Control: connected load (lamps) can be powered on or off independently based on command.
Electric parameter acquisition: collect data of connected load, including voltage, current, power, power factor, electric energy and so on.
Fault judgment: can judge whether the lamps break down on the basis of the collected information.
Communication: communication with control terminal through power line carrier signal. Make response to the control command and strategy from master station. Upload the collected operation data of street lamp to master station by control terminal.
Data storage: operation parameter of street lamp can be stored locally and be saved automatically after power off.
—— 8 main functions ——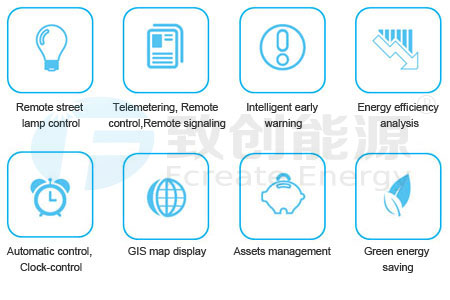 —— Solution features ——
1.energy conservation and emission reduction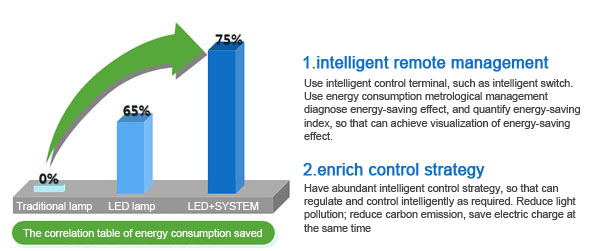 2.promote management ability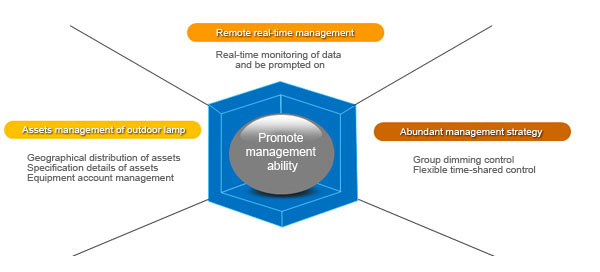 3.Safety Protection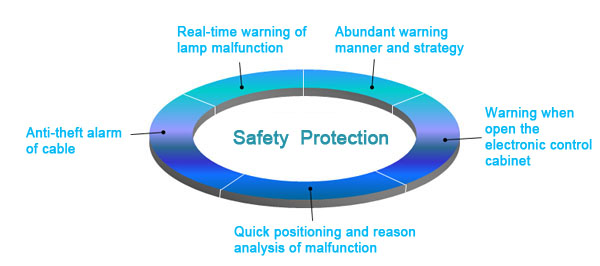 4.Simple installation, convenient maintenance